Happy First Sunday in the New Year, all! I've noticed a lot of former bloggers blogging again, and I thought I'd join in. I really would like to post a bit more often--Facebook is fine, but not as satisfying, as many others have said (not that I post much on Facebook either). Quite a lot has happened since last year's post. 2015 was not particularly kind to us: In the early fall, we lost my dad. He was 87. While I don't miss the calls in the night from the nursing home and the frequent trips to Cape Cod by air and highway to visit, we miss him terribly, and never more than during the holiday season.
Just before my dad died, we said goodbye to Pink. How I miss that little guy. Such an opinionated little critter he was.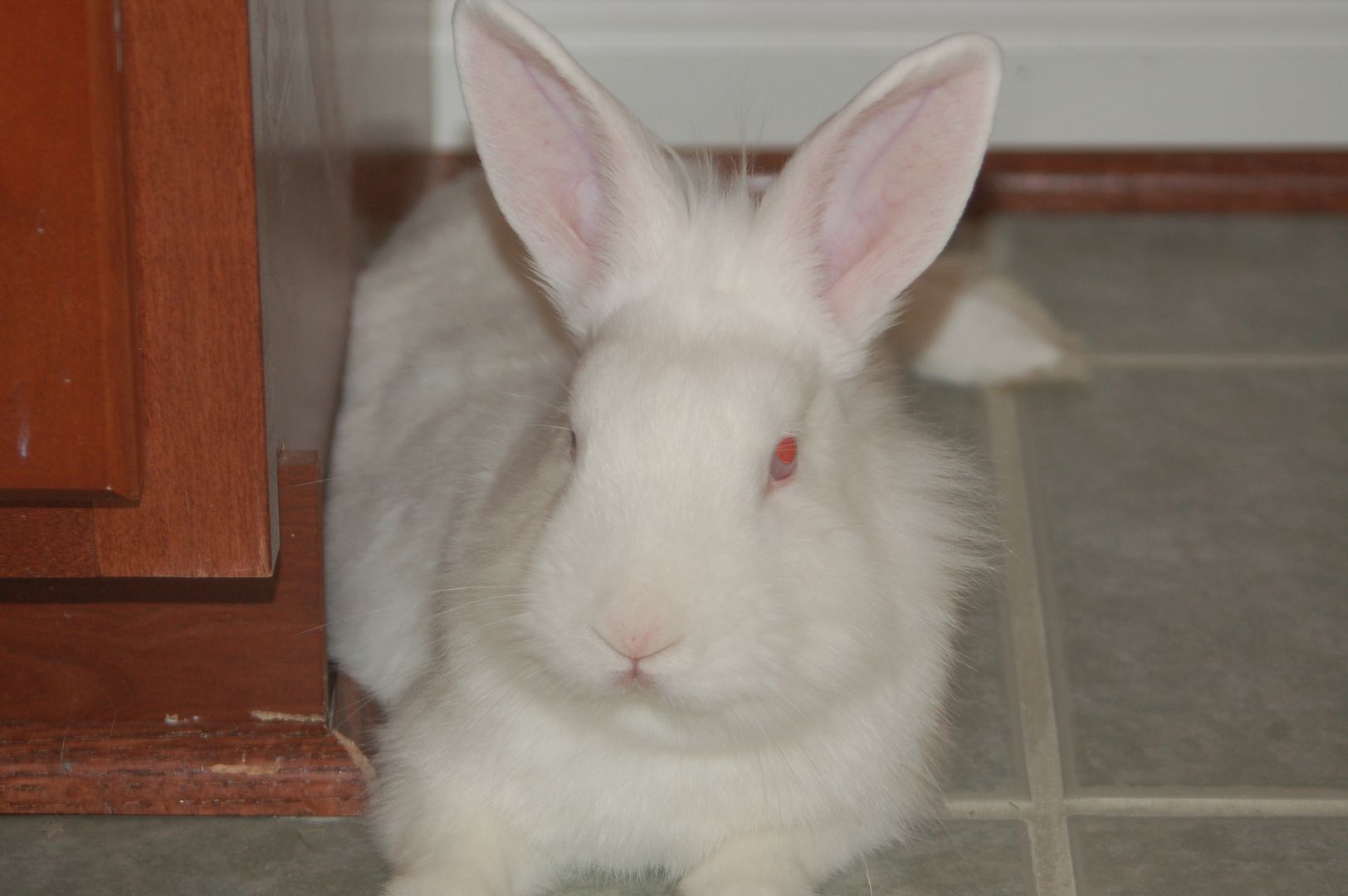 Stitching has always been a bright note in my life and remains so. I had several finishes during 2015 and a few starts and progress and multiple WIPs. I'll show some of them here. This is "Rose Marie," by Blackberry Lane Designs. This is the 2nd time I've stitched it--last time was for a gift, and this time it's for me. I will back it with one of the fabrics shown here by Tula Pink.
I put the last stitch into this sampler by Samplers Revisited last weekend--"Jane Clarkson 1856." I started her in August 2014. She's stitched on 40 count Lakeside Linen in Maritime White, using the called for NPI silks.
Here's a little ornament I stitched for myself by Cross Eyed Cricket, and old design called "Winter Cabin."
Faye Riggsbee
finished it for me--such a beautiful job she does!
Faye also finished this cupboard hanger, which I stitched as an exchange gift for the In Stitches needlework shop staff party. "Winter Welcome" by Country Cottage Needleworks.
I received this lovely and clever needlepoint, stitched by Radonda.
Working
Hanging around the shop has taught me a lot about needlepoint.
So I have taken up the needlepoint needle. I started with a small Christmas design and have already bought a larger canvas.
I put some time into "Dorothy Walpole," by the Scarlet Letter.
I'd like to finish Dorothy this year.
And some work into "Christmastide at Holly House," by Scarlett House.
And "Rabbit Alphabet" by JBW Designs.
I'm hoping to finish each of the unfinished items on this page this year and a bunch of others besides. As for starts, I was so busy working on WIPs that I didn't start anything new on either Christmas or New Year. Soon, though, I plan to start Barbara Ana's "All Creatures Great and Small," Scarlet Letter's "Ann Short" and others--lots of others, especially Christmas ornaments, which are so satisfying. Off I go to take the Christmas lights out of the trees outdoors. I'm sad to see it end. The Christmas trees (1 large, 1 small) are already down and packed away, along with the Christmas decorations and the garland. I hope your Christmas was wonderful and that you plan on stitching tons in this New Year.