It has been a busy week. On Wednesday I picked up the newly framed Catharine McNeal from In Stitches. It's gloomy, so a combination of chandelier light and perhaps flash has made this frame a little golder than it appears in real life: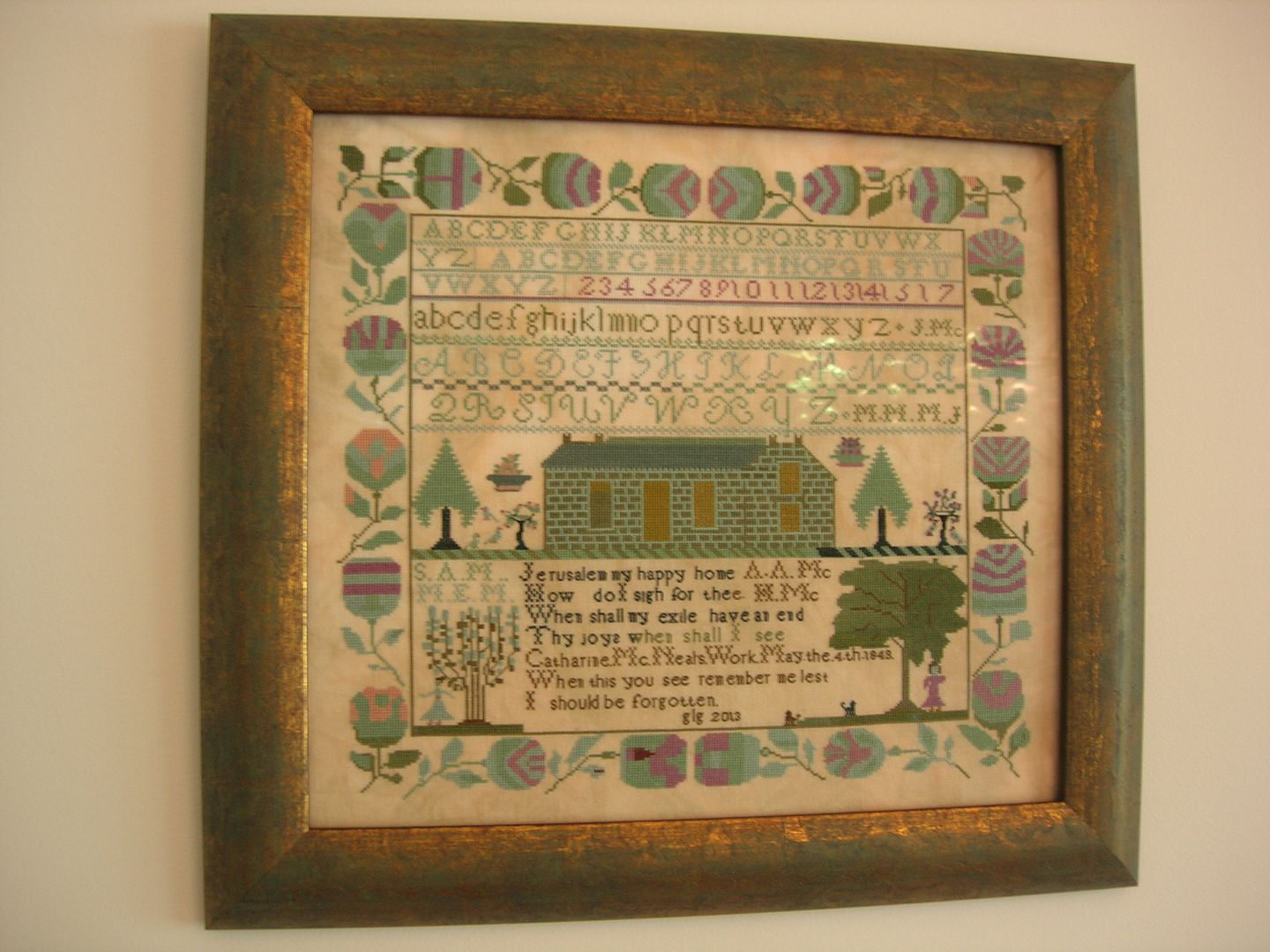 Here's a close-up: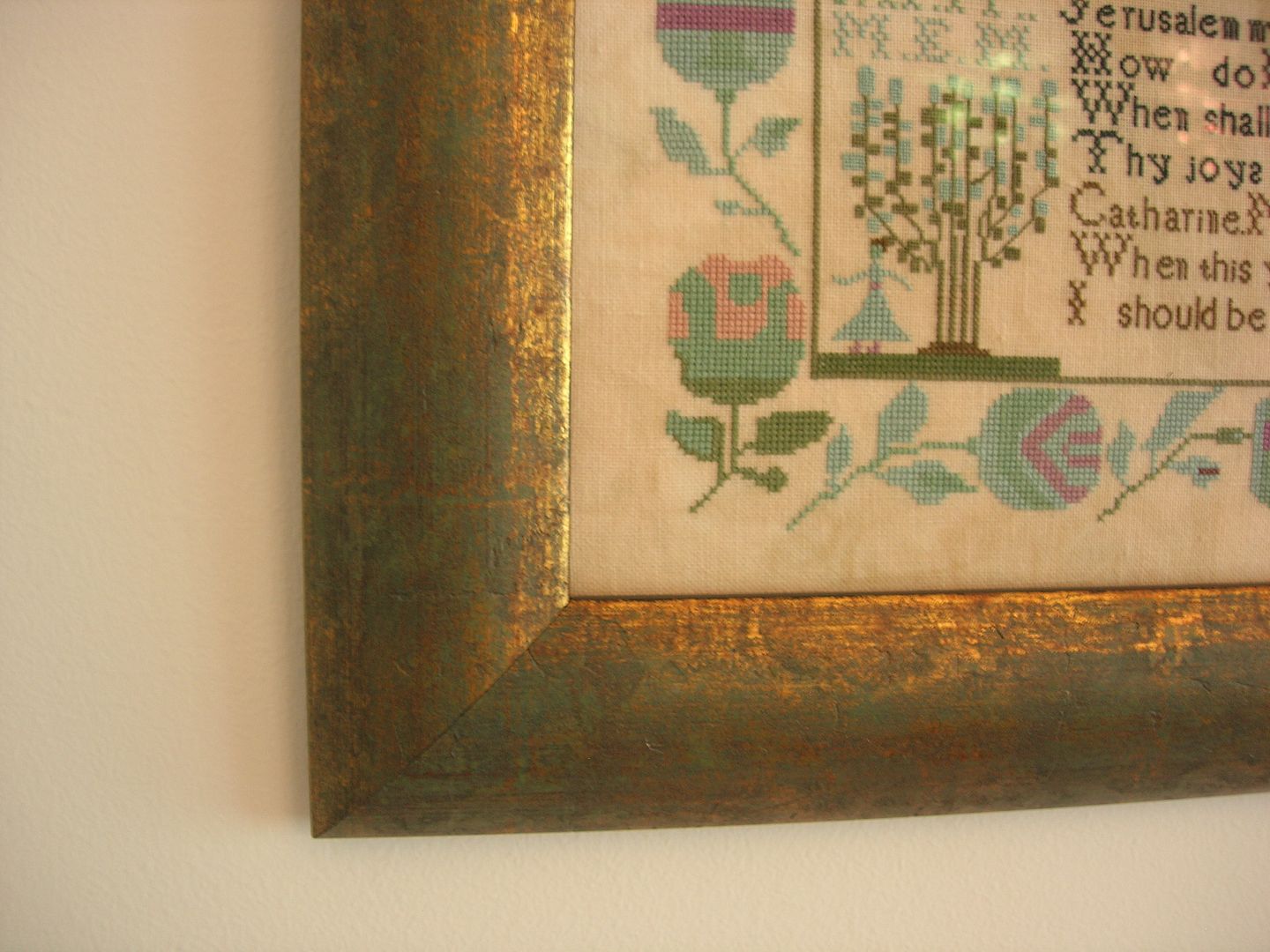 In the meantime, I've been stitching busily on Elizabeth Easdon, aka the T-Rex Sampler. Here's where T-Rex stands now. I'm hoping for a Memorial Day finish, but I've been a tad distracted. Sorry for the wrinkles--I don't usually iron until the end. You might notice that I stitch on a larger piece of linen than I need, generally. I feel better with the extra fabric, and then at the end, I lop off the extra and use it for Christmas ornaments or smalls. Nothing is wasted. I am a New Englander, and even now, I can remember my father, a Vermonter, saying: "Waste not, want not" and "Use it up, wear it out, make it do or do without." That was always good for an eyeroll from me, but the idea planted itself.

Today I took a class based on the Potomac River Needlework Map with
Catherine Jordan
. Catherine is a subperb teacher, and if you have an opportunity to take her class, you should. You can order her map kits, but she will also generously share her techniques so that you can design your own map for a place that's meaningful to you. I missed a vintage map of Cape Cod on ebay last week--it got a bit pricey, so I bowed out. But there will be another! With a vintage map in hand, I plan to stitch a map of the Cape and then embellish it with fabric paint as I learned in class. Hint 1: it certainly is quicker to fill in a body of water with blue paint than it is to fill it in with stitches. Hint 2: restraint is key. (But then, isn't it always?) Here are some photos of the class project (which came with a fully kitted Potomac River Needlework Map) seen here: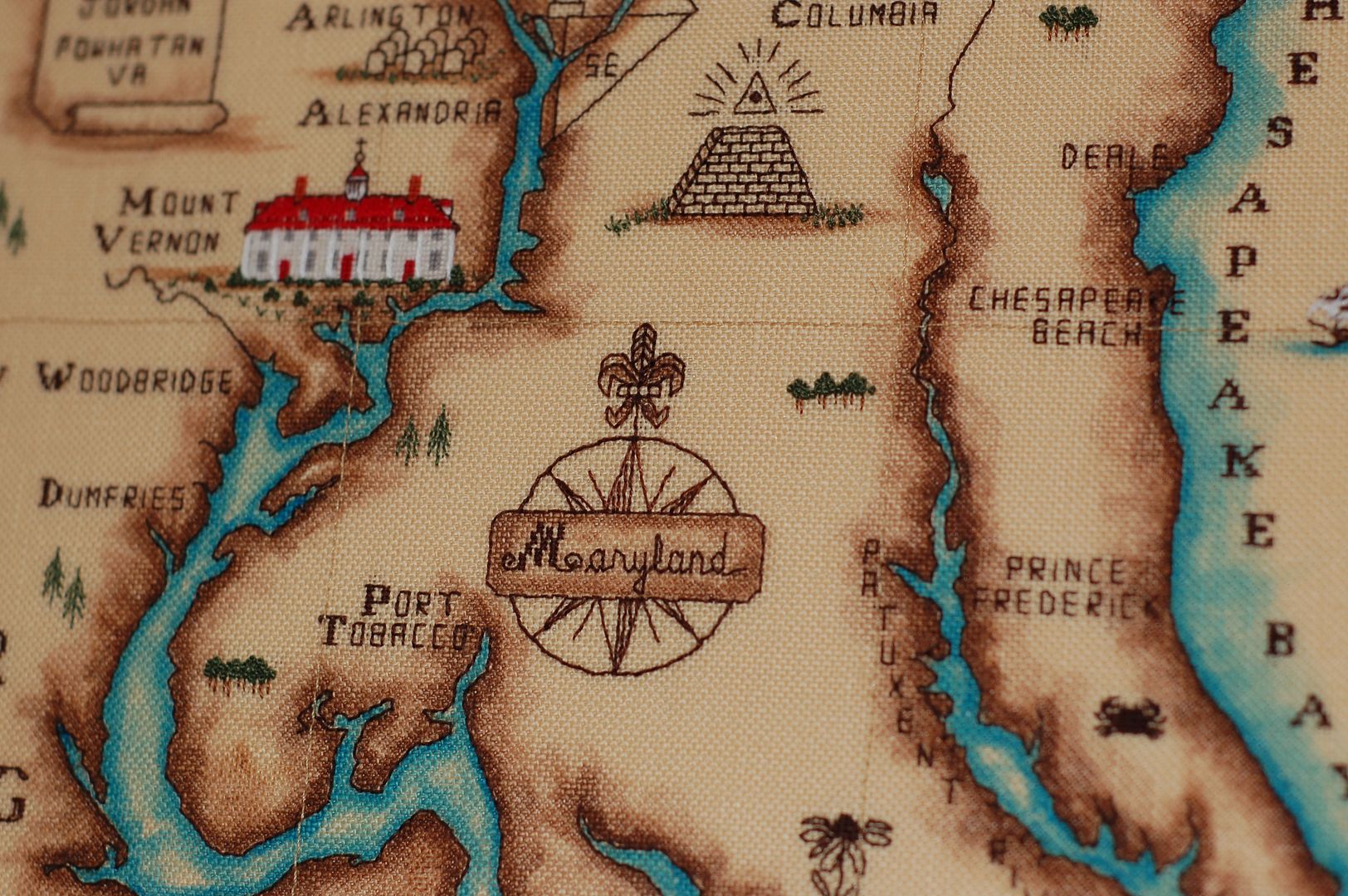 The students had a choice of these practice pieces as well:
Peaches: "You're never home any more...." Oh, Peaches, not true!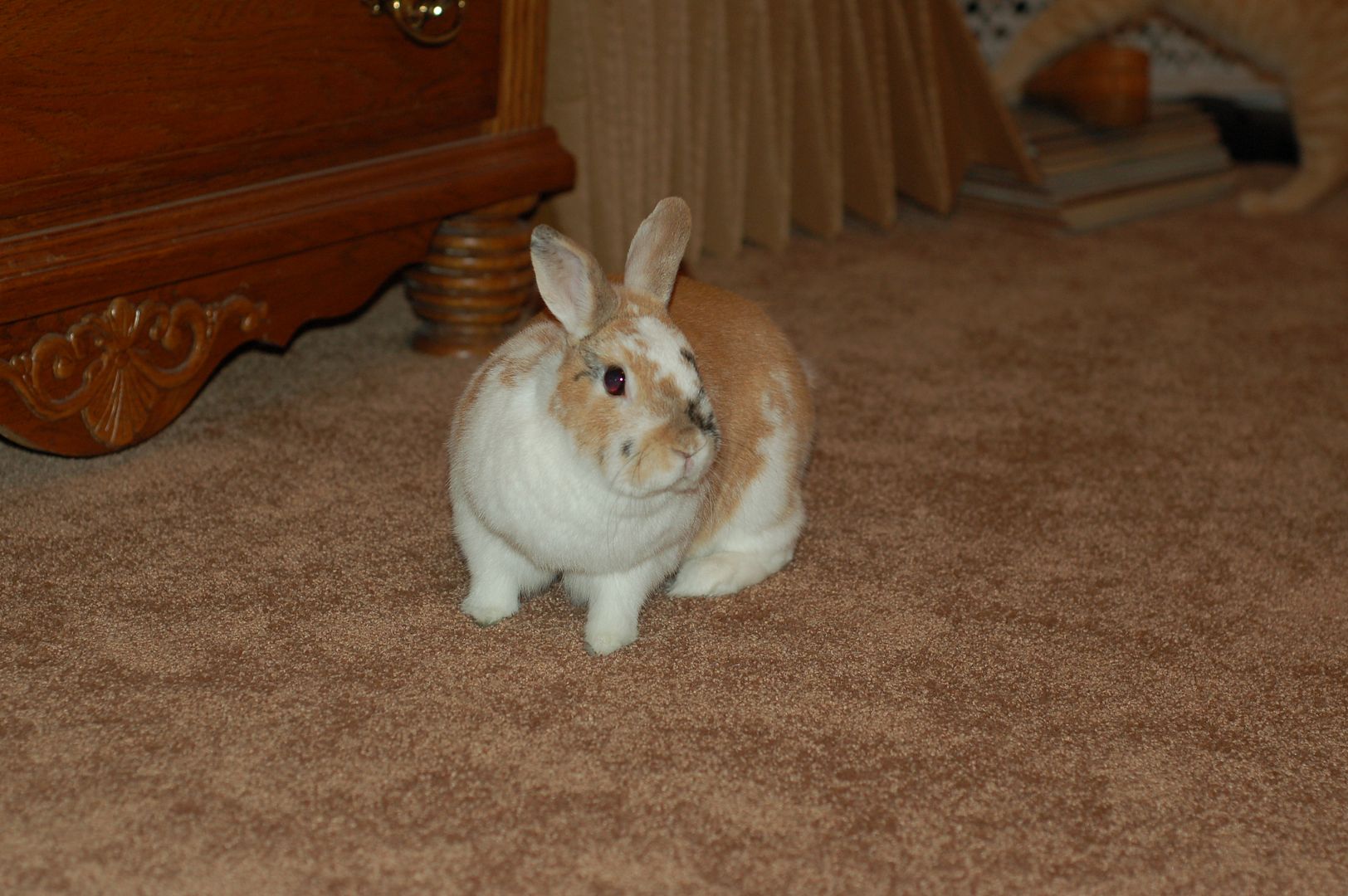 Happy week ahead!